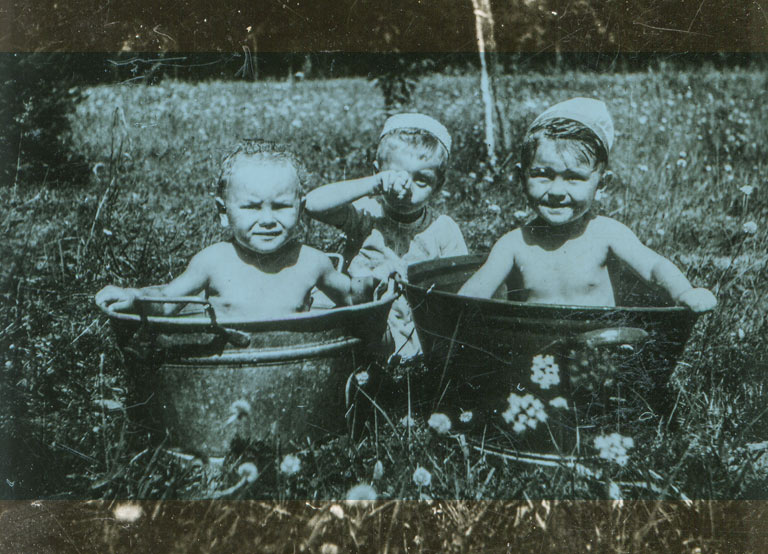 Founded by David Mercier in 2008, STRAMMER is an international leading player in talent acquisition, talent management and outplacement in Life Sciences.
In 2016, STRAMMER entered a new era with the development of the Full Talent Solution®. This approach is unique and provides organisations with multidimensional solutions for Value-Based Human Capital®.
STRAMMER is based across Europe: Germany (Frankfurt, Munich), Belgium (Brussels), Spain (Barcelona, Madrid), France (Paris) and Switzerland (Geneva). New offices in the UK (London) and Italy (Milan) will open in the near future.