STRAMMER is excited to introduce our newcomers in the Paris and Brussels offices. Indeed, in the last six months we have welcomed new International Life Sciences Consultants and a Strategic Client Partner. Discover more about who they are below!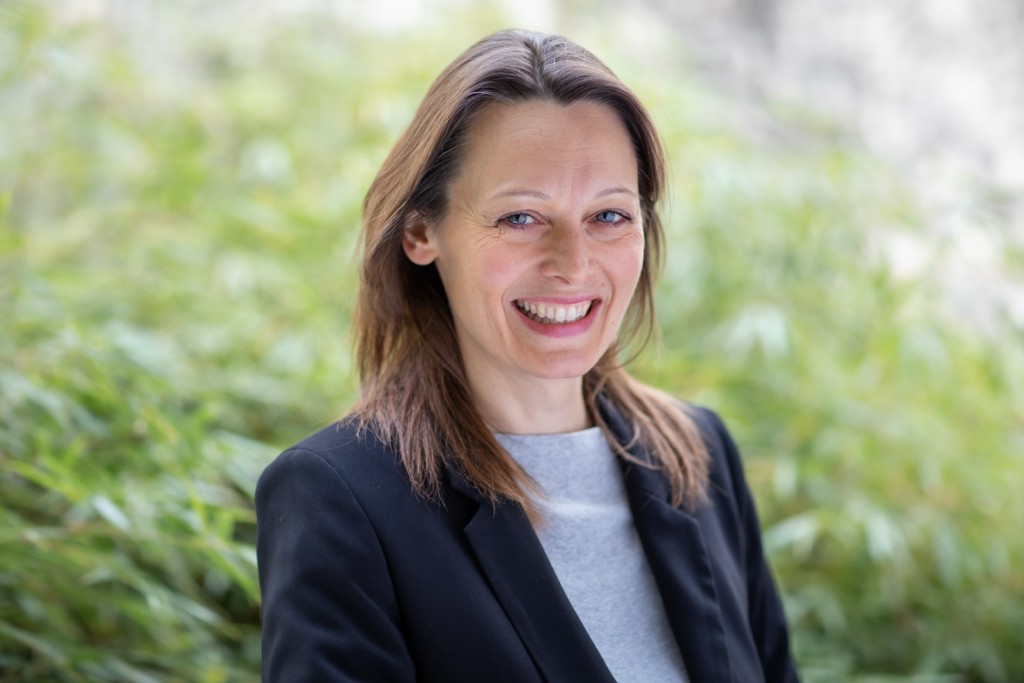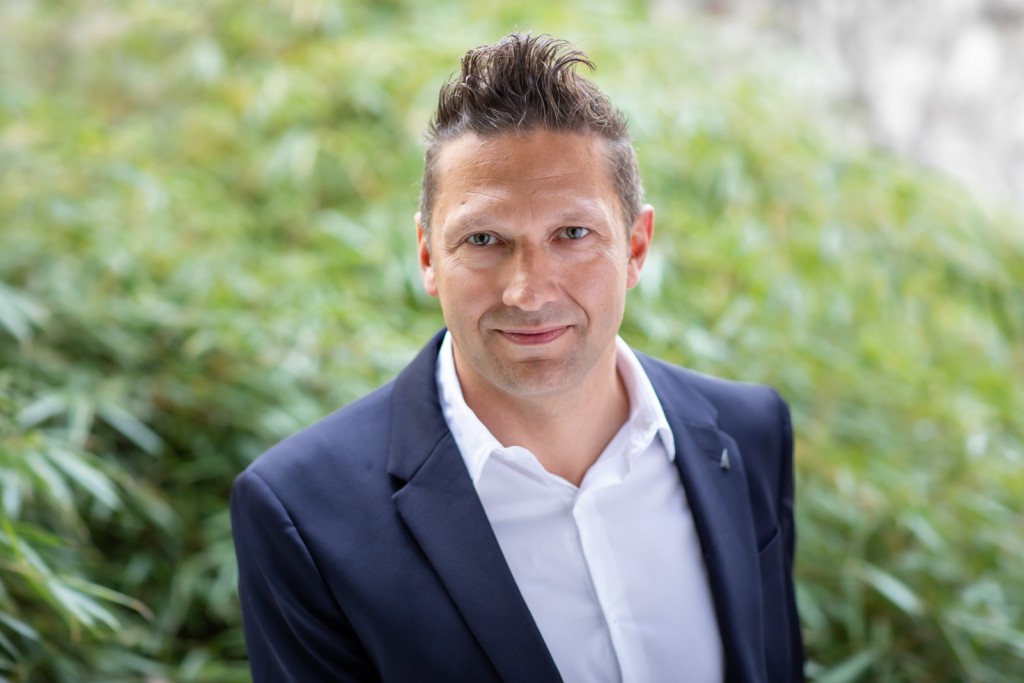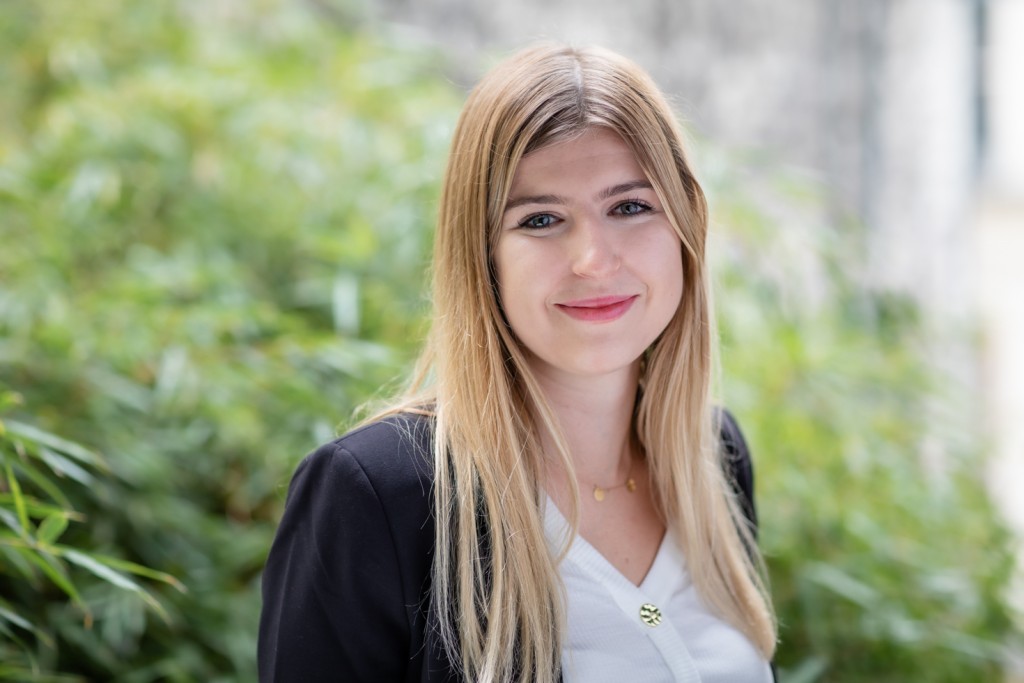 Claire Bisiaux

International Life Sciences Consultant
Claire has a background in Law and led most of her career in advisory positions on several continents. She entered talent management by developing international mobility programme for high-level academics and professionals. Later, as an international head-hunter, she decided to focus on the Life Sciences industry that was at a crossroads with several fields she had covered.
As her past experiences show, Claire is moved by curiosity and the need for new challenges. She is not afraid to start from scratch and loves working in multidisciplinary teams. That was one of the reasons she was attracted to STRAMMER.
She was also impressed by the ability to onboard people and help them grow. For her, this is one of the biggest challenges that small companies face, as each onboarding changes the balance of a team. In Claire's opinion, it is crucial to attract and hire the right candidates and, at STRAMMER, we are strong in doing so. She told us: "At STRAMMER there is consistency between what we experiment internally, our processes, and what we offer our clients."
On a more global level, she admits that her clients face the impacts of innovation, such as handling big data and digitalisation.
For her, candidates also encounter challenges, such as the access to many information and the need to address many solicitations. Therefore, it is crucial for them to filter and prioritise properly.
She believes we are experiencing a new turn in recruitment that may change the market, as millennials are hard to attract and retain.
Christophe Becquart 
Strategic Client Partner

Christophe started his career as an engineer at Roche, a healthcare company. Throughout his professional experience, he shifted his focus towards the human side and developed a clear interest in leadership. Indeed, Christophe has held several leadership positions, including one as HR director for 8 years.
Feeling that he needed a change, he became a full-time Coach. He is now part of our team as Strategic Client Partner for the Benelux region.
For him, coaching is all about autonomy. It has the benefits of setting people free from situations of fear and conflict and helping them find balance. For him, acting freely with good intentions and respect is crucial to making an impact.
However, he considers that being a coach also has its challenges, as it is an unregulated profession for now.
He had his first contact with STRAMMER as a client, while working for his previous employer and was attracted by the work dynamics: not imposing, offering many solutions, always with room for adjustments and the strong client-focused approach.
Now, as part of the team, Christophe likes the openness the fact that he is intellectually challenged every day. Everyone is willing to exchange points of view in a way he has never experienced before.
According to Christophe, to achieve success, we need to overcome ourselves, even if the obstacles may seem intimidating. As he said: "We should not stop, we need to go beyond. This is where the magic happens. No risk no fun."
Karolina Sikora

International Life Sciences Consultant
Karolina studied psychology. It was a recruitment and selection course that sparked her interest in the area. She started at STRAMMER as an intern. Due to her excellent work, she was invited to continue as International Life Sciences Consultant in the Benelux region.
Her team was key in making her stay. Another reason she stayed is because she feels that at STRAMMER, there is constant room for progression and improvement, as there is always something new and stimulating to do.
She believes that to achieve success, it is crucial not to stop trying. For her, it is normal to make mistakes and learn from them, but it is crucial not to focus too much on them.
She believes the biggest challenges her clients encounter is attracting and retaining the best candidates for the roles, as there is not much stability in the market. As a consultant, it is also her job to understand what kind of profile is right for the position, as her clients may ask for something that is not exactly what they need.
In her opinion, candidates face challenges as well, such as the time that the hiring process takes, which can leave them demotivated. Furthermore, she believes that sometimes candidates do not understand they have the right profile for the positions, as they are not educated about the Life Sciences Industry. Thus, Karolina feels that it is our role at STRAMMER to educate and promote the sector.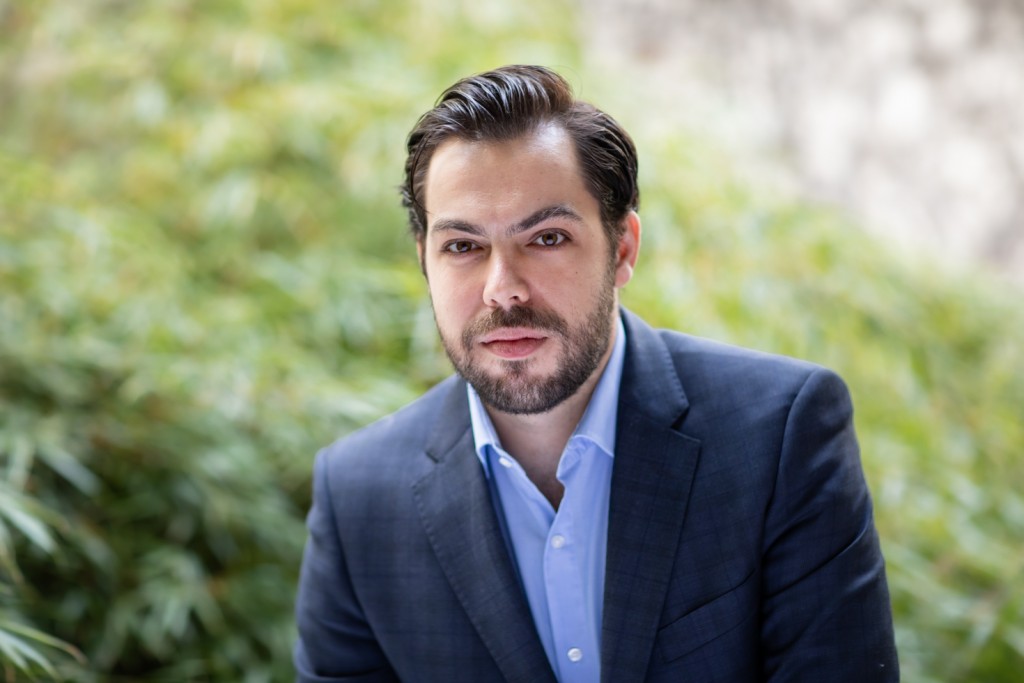 Pierre-Edouard Wilmes
International Life Sciences Consultant
Pierre-Edouard studied Psychology in France and Human Resources in Spain. He was an intern at STRAMMER for 7 months. Later, he had another experience in the Life Sciences Industry as Researcher & Consultant. We are happy to announce he is back on our team as International Life Sciences Consultant in France.
Pierre-Edouard decided to return, given the enriching experience he had as an intern. He believes that STRAMMER offers innovative value in the recruitment world, thanks to the Full Talent Solution®. In his opinion, this strategy allows the client and candidate to be at the centre of the process by giving a 360° view, which sets our company apart from the competitors.
He considers that at STRAMMER he has the necessary tools to find the right candidates in the best time. And for him, timing is key in recruitment, as employees receive many offers from different companies. Acting quickly is key. Timing is equally important for candidates, as it can be frustrating not to receive news. Therefore, he always gives feedback, positive or negative.
As a Consultant, he admits he needs to work and improve the way candidates see recruitment companies. Thus, Pierre-Edouard tries to develop good relationships with them, help them grow and accompany them throughout the recruitment process.
Ultimately, he believes that we can achieve success if we focus and work towards our goal and purpose. This is the easiest way to overcome obstacles.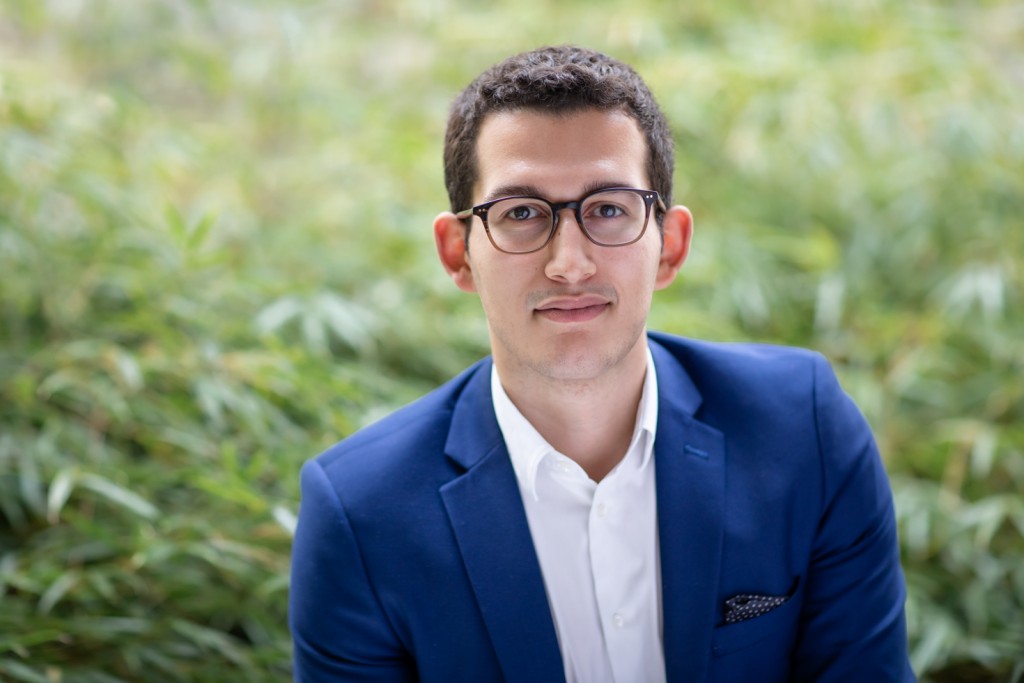 Yanisse Bouamari
International Life Sciences Consultant
Yanisse has a background in Business and HR. He had some international experiences, in the USA and Spain, before doing an internship at STRAMMER, as International Researcher. After the internship, he worked at Linkare Consulting, as a Talent Acquisition Consultant for the Life Sciences industry. We are pleased he is back at STRAMMER, as International Life Sciences Consultant in France.
Yanisse believes he can find the client partnership and management he seeks at STRAMMER. As he explained, here, he has the right strategic approach to find the best candidates. His co-workers were also determinant for him to return, as he feels that they can really help him evolve. To develop successful relationships with his clients, he considers it is crucial to be reactive and bring value to them i.e. mean offering other tools than recruitment. For him, it is a way to stand out from competitors and companies' own recruitment departments. As a Consultant, Yanisse admits that evolving is crucial to do a better job than our competitors.
Throughout his years in the Life Sciences industry, he has understood that candidates need to be treated as clients as we are working for them too. Thus, it is mandatory to provid them with an excellent candidate experience by helping them grow and giving them advice daily.
A famous quote from Walter Gilbert really sums up what drives Yanisse: "It's easier to change what you do than people think it is. If you don't change, your field changes around you."
The growing, evolving and challenging market that is the Life Sciences made it clear to us that only International Life Sciences Consultants & Strategic Client Partners with the right strategic vision and the right profile will be able to accompany and support our clients to better understand the stakes, bring them the right solutions and therefore the best results. We are confident that each of them will bring growth and strengths to the team, thanks to their extensive knowledge of the market, their experiences and expertise.